Your Team Needs A Story Teller. Are You.
Your Team needs a story teller. Are you?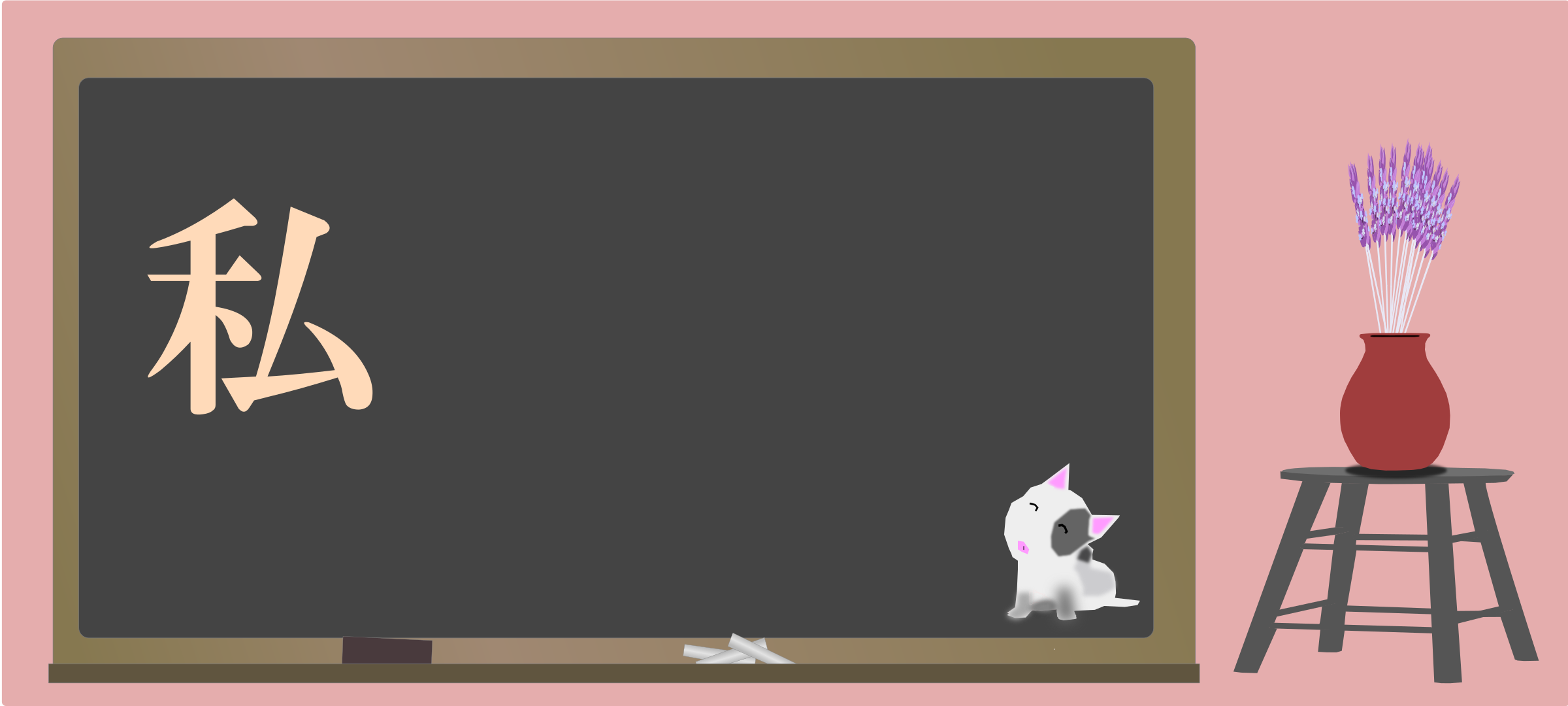 Team leaders must be able to create team stories that truly inspire
Do you really believe in the story of your team? Do you really think that you can make real your vision and accomplish your mission according to the values your team set for yourselves? If you do, then I want you to tell the story to them again and again.
Most of us begin as dreamers and I think that is a … beautiful thing. Many managers are thinkers. They are very good in working on strategies that will help the organization win. But very few of us are story tellers.
You need people to communicate your grand vision, mission, and values. You need story tellers to help your employees see, think, feel, smell, and hear the story of your company – the story of where you are from and where you are going. You need storytellers who can make the story of the future real to them today. And you are the story teller of your organization.
You must tell them the story in your words, in your actions, and in your life.
(This is part of the Encourage the heart Series that I write for the readers of my blog who are team building facilitators, leaders, supervisors, managers, and CEOs.)
0 comments on your Team needs a story teller. Are you?